What is Sight of Emotion?
We are a non-for-profit organization, founded in 2006 by Gina Badenoch. We are internationally renowned for our self-sustainability and innovative model, whose mission is to transform paradigms on visual disability, focusing on the ability of the disability.
We've built a model to train and develop the potential of people with disabilities to achieve their inclusion in the work force and generate employment opportunities.
By teaching sensory photography & human development, creating sensory experiences, organizing dinners in the dark, awareness workshops for groups and companies and selling gifts with a cause we have changed paradigms on disability, promoting an inclusive society and cultural change.
Mission
Impulsar el desarrollo integral de personas con y sin discapacidad visual, creando un puente de comunicación e integración a través de actividades innovadoras y vivenciales.
Vision
Cambiar percepciones en la sociedad sobre la discapacidad visual; enfocándonos en las fortalezas de este grupo, logrando una inclusión exitosa en los ámbitos social, laboral ,educativo y cultural.
Creation of
+ 2600
employment opportunities for
+ 60 PDCV
We are the pioneers of the Dinners in the Dark in Mexico.
We have made
+ 200 dinners
in public and private international environments.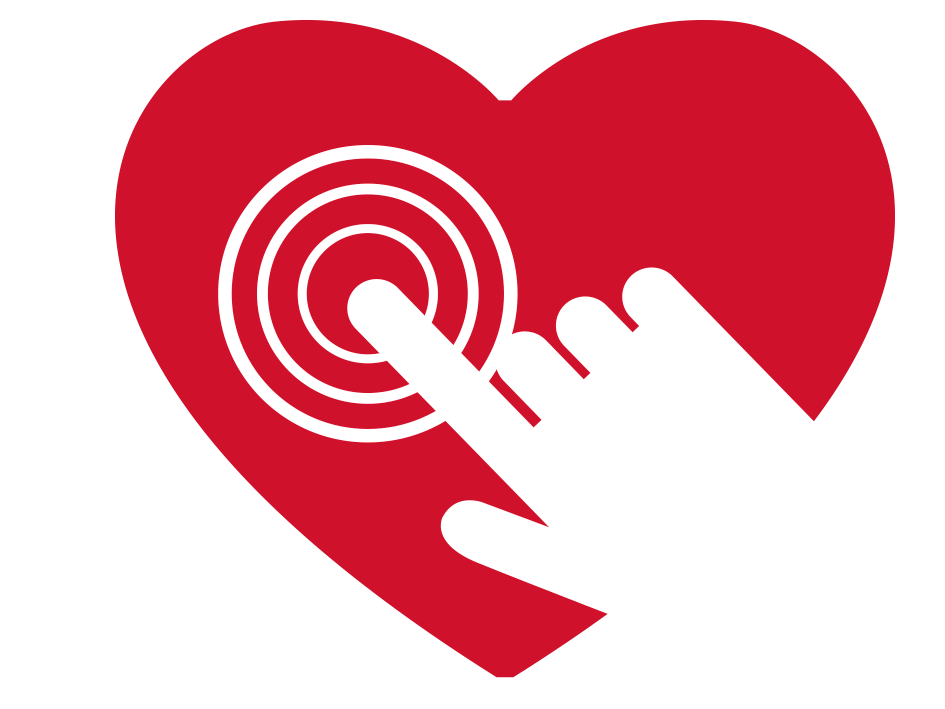 + 140
Business workshops nation wide.
Personal and professional training to
+ de 370
people with visual impairment.
+ 13
Exhibitions and showcases of sensory photography in national and international spaces.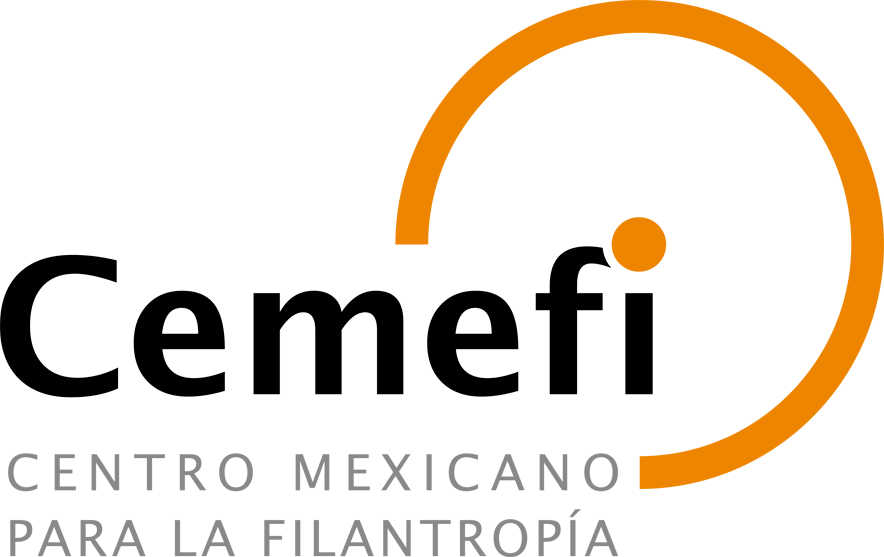 FELLOW ASHOKA 2008
The largest network of social entrepreneurship recognizes entrepreneurs with projects that have the capacity to generate systematic change, whose solutions anticipate future challenges while at the same time solving ongoing problems.
British Empire Medal 2014
Recognition awarded by the British Crown for a civil or military service performed in an exceptional manner to demonstrate significant achievements that benefit humanity.
YOUNG GLOBAL LEADER WEF 2012
The recognition granted by the World Economic Forum(WEF) aims to highlight the proven track record of young outstanding entrepreneurs, as well as their leadership experience, their resilience and commitment to society.
CEMEFI award "COMMITMENT WITH OTHERS 2014 "
Distinction awarded to individuals or institutions that, in virtue of their trajectory, commitment, talent and imagination have created exemplary, inspiring and replicable models of service to others, whose impact has significantly contributed to strengthening and developing philanthropy in our country.
Gina Badenoch
Founder
Sandra Hernández
José Manuel Pacheco
Jocelyn Sevilla
Alicia Velázquez
Juan Alberto González
Diana Mogollón González
Laura Caraza
Ricardo Velázquez
Fabrice Salamanca
Irene Álvarez
Jerónimo Legorreta
Alfonso de Robina