Help us connect with more people! by hiring any of our services such as Dinners in the Dark, Awareness Workshops or through the purchase of Gifts with a Cause. This way we can generate resources to transform the lives of blind and visually impaired persons.
Another way to help is to connect with more people following us on Facebook, Twitter, Youtube e Instagram.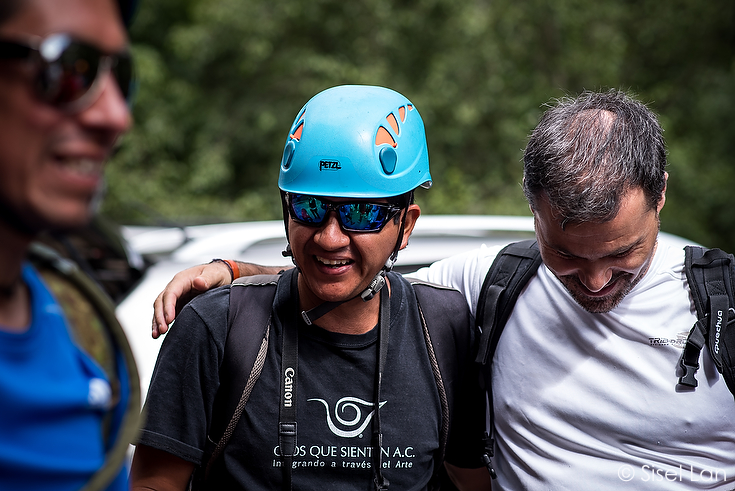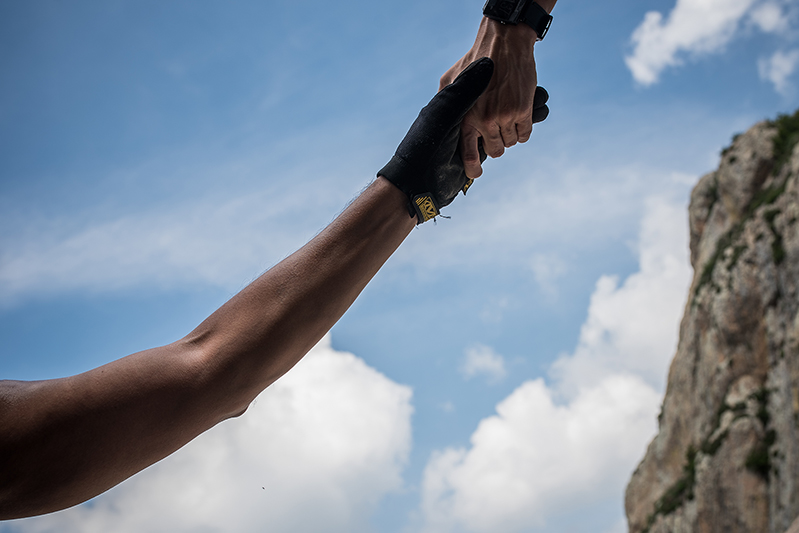 Your donation helps empower and train people with visual impairment and other disabilities. Through courses and activities that give them tools to improve their quality of life, creating opportunities for them to be productive members of society.
However small you think your donation is, it means an opportunity to change the life of a visually impaired person.
Alone we can do so little; together we can do so much.

Hellen Keller
Do you think we can create a different world?
Eyes they Feel seeks to close the gap between persons with visual disability and society, without doubt this would not have been possible without the invaluable help and time of our volunteers. For Eyes that Feel and our community of beneficiaries your support is very important. In addition to sharing time, we share life stories, experiences and learning.
Please contact us to learn more about our activities and volunteer programs and help us to continue leaving our mark. We need you to strengthen our work!